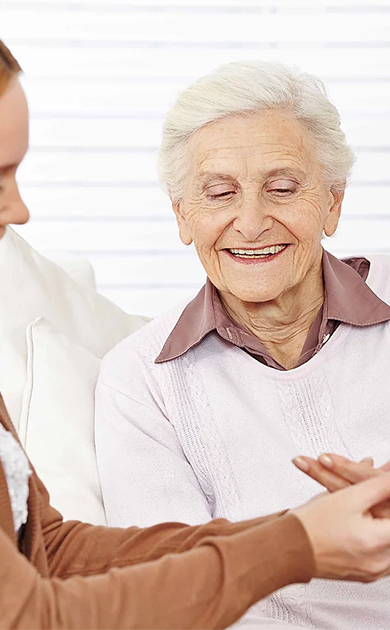 Benefits
This program is for those aged 65 and over. We offer a wide variety of products and customized services. Signing up for this program includes:


20% off retail and services
One complimentary hand treatment per month
In addition, we are looking to coordinate spa days with local senior living communities where we will either be able to provide services for groups in the spa, or possibly come and do a spa day at the community facility.